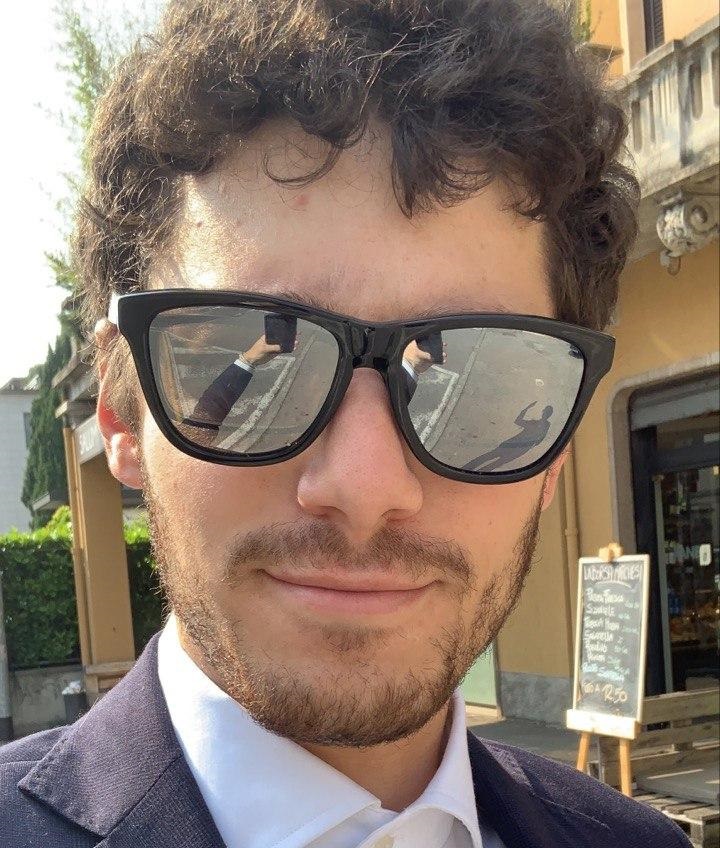 Biography
Since February 2019 I have been a researcher with University of Bergamo (Italy) and since October 2019 I am a PhD student in Software Engineering within the PhD school of Engineering and Applied Sciences at University of Bergamo (Italy), in the Computer Science Group, under the supervision of Prof. Angelo Gargantini.
My ongoing research activity involves methods suitable to guarantee a better quality for medical software, systems, devices and protocols, mainly by means of software testing and formal methods.
You can find a better explaination of my research project here.
You can view my current updated CV here.